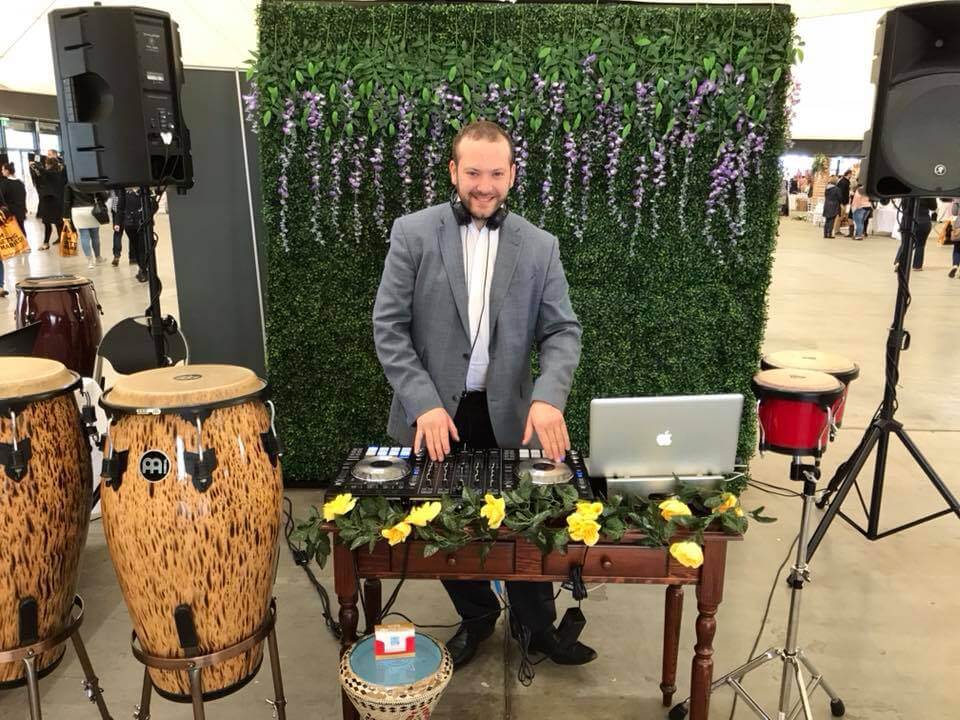 This new and exciting option fuses our live, interactive percussionist with a pro DJ who'll play the music you'll know and love. Please note, this option is far less interactive then our Move DJ duo as the DJ is acting as drummer and percussionist. An affordable option that will give guests a taste of our live music experience.
Package 3:"The Move DJ duo"
This option is far more interactive than package 2. The percussionist is an entertainer who can provide a memorable stage show utilizing bongos and congas.The percussionist also   interacts with the audience, keeping guests dancing with infectious energy. Instruments unique to a culture can be included e.g. toumperleki (Greek) and  djembe (Arab and African).   
Package 4: "The Saxobeat DJ Duo"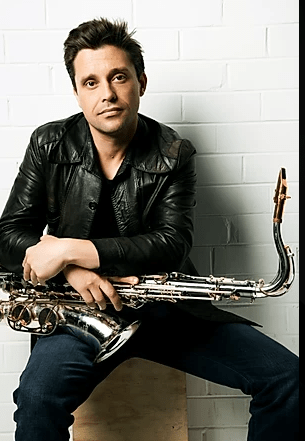 This includes our premium DJ service. Grooves from our saxophone player add a touch of class. We usually begin with some smooth jazz whilst your guests enjoy pre-dinner drinks and transition to funky high energy performance once your guests are dancing. The saxophone player will join and interact with your guests on the dance floor.  
Package 5: "The Suave DJ Band"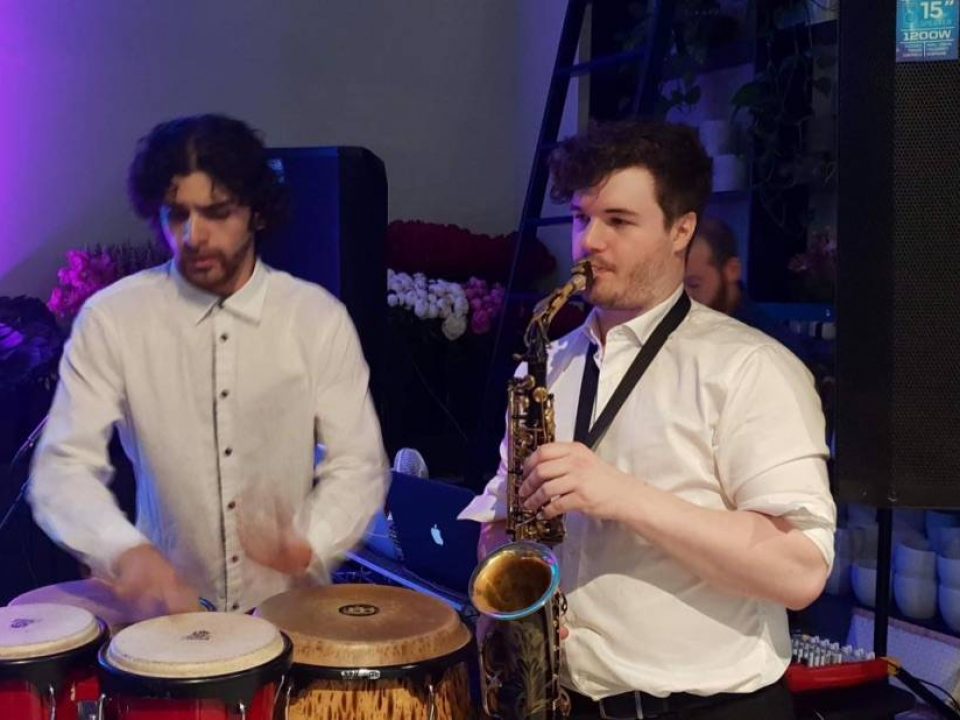 Take your function to the next level with entertainment throughout your event including background music and energetic, passionate involvement on the dance floor.  We customise your music and you get a "DJ Band" you can see and hear. This is one of our most popular packages.