When the time comes to choose a professional DJ MELBOURNE, you need to be sure that you make the right choice. As you know, the venue and the food can be fantastic, but it's the DJ MUSIC that will make or break the party. From birthdays to engagement celebrations, house parties, and bar and bat mitzvahs – we'll create exactly the right festive vibe and keep that dance floor rocking. We bring passion and unique energy to everything we do!
From the moment of your enquiry for DJ MELBOURNE, we take away the stress and put the fun into planning any private function. We do this with a comprehensive consultation service that includes music planning and expert assistance in planning your event to ensure everything goes smoothly.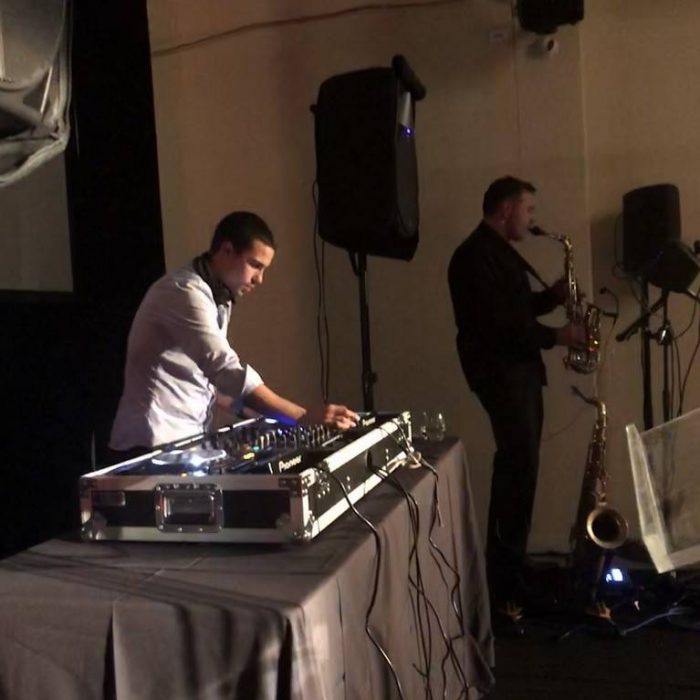 Festivals 

 Student events

 Bar and Bat Mitzvahs 

 Birthdays

 Hen's nights

 Engagements

 Sporting events

 Trade Shows and Markets

 Parades
OurDJs love playing all popular styles of music from classic hits to modern styles including RnB, house, top 40 and exclusive remixes. We have a large selection of carefully curated playlists and we'll customise our music choices so that they are tailored to you and your guests. Our music collection is large so we won't be called out on any of your requests. If you choose to add the live music element to your MELBOURNE DJ package our DJs will perform synergistically with the live musicians, putting on a DJ Band performance that you won't find anywhere else.
One of the most popular choices for birthdays and other celebrations is the addition of a percussionist/conga player. The DJ skilfully blends the live sounds into the mix. You can add a saxophonist who can play a smooth jazzy groove to set the mood during canapes and later join along with the percussionist and DJ when the dance floor kicks off. And you can include a vocalist to bring all your favourite tunes even more to life.
Call us today for DJ MELBOURNE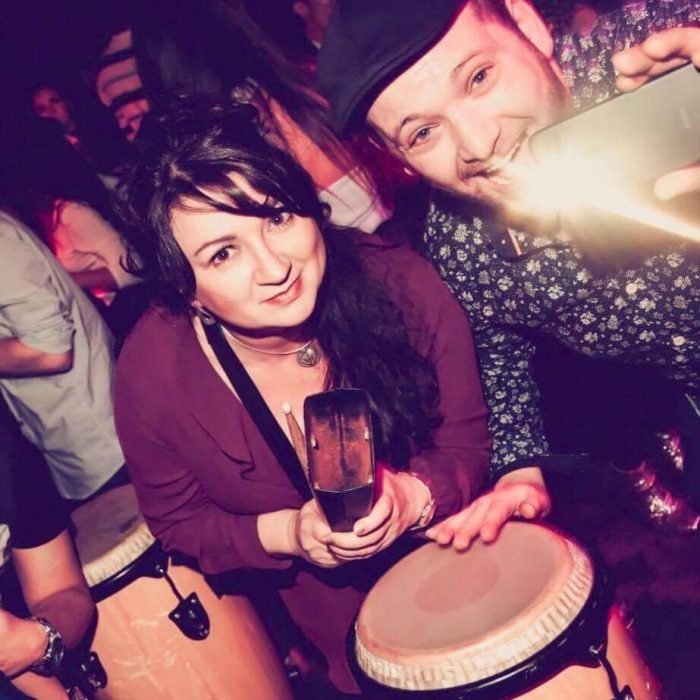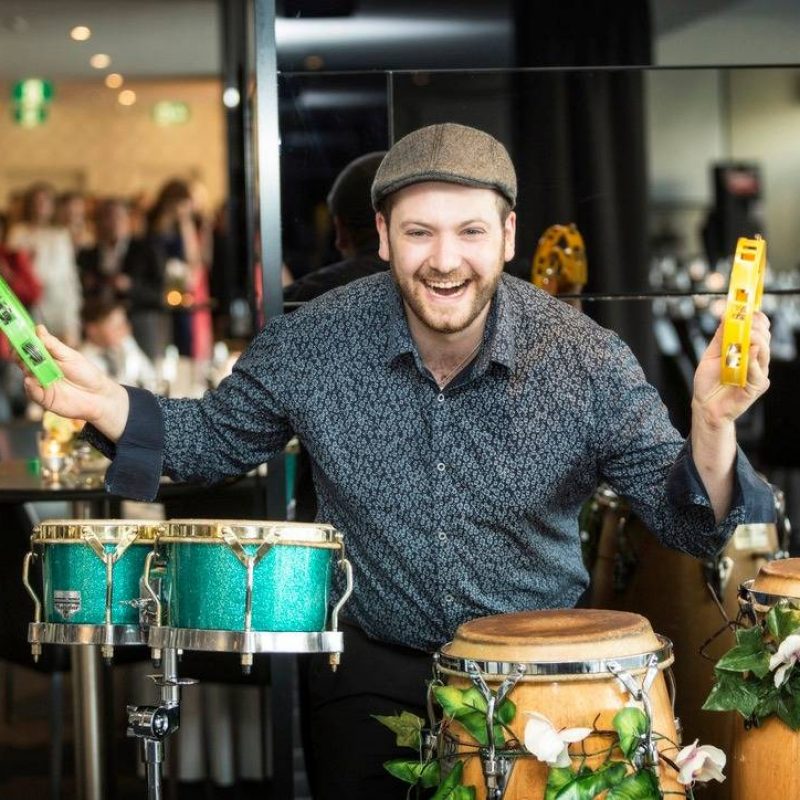 Dj Band is a unique additional entertainment option of 
Dj Music
 along with play tunes, all the songs you know and love, and sing along to the atmosphere of a live band. play.
Live musicians play along with the new music on the track Or create a new remix version that will take your Dancefloor to any level. Another awesome thing about 
Dj Band
 is the ability to play during canapés and background music. We tried ourselves on our beautiful background music that will keep guests occupied while you're out and Survived the soundtrack during meals
Another big point of difference is the way that we are interactive with our guests. We are all about bringing the energy and taking your event to the next level. Interactive lively and passionate words that we hear a lot when describing out DJ and or Dj Band. If you're looking for a DJ who is keen to get the party started we do this in a number of ways. We get on the mike and sure that everyone is having a good time. We encourage all your guests of all ages to join us on the dancefloor and the results have been amazing. We also are able to bring that energy to ethnic music played on the night from your culture. Sometimes  
We take the stress out of planning a corporate event or function or looking for Wedding Bands in Melbourne by offering fantastic service to our customers from the moment of enquiry to the party that you planned in your mind.
Melbourne Interactive Entertainment has been providing the best musical experience since 2007. Melbourne Interactive Entertainment Director,

David

Kirsner is an entertainer passionate about creating fantastic celebrations. Dekdrum was formulated with the concept that entertainment should be interactive and engaging, not only a stage show.
Our founder began as a percussionist who had his guests entertained by dancing to the drummers beat and even playing along. Since the agencies onset, we have been committed to providing versatile and music and musicians in Melbourne and interstate. The focus is on going above and beyond expectations to create memorable events. Our promise is a high-quality celebration that will exceed expectations and keep the party alive!